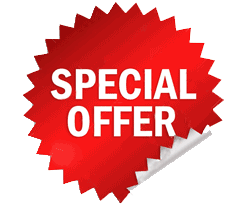 Rs 1250/- Onwards
9920944431 / 9323185033
Pune is known for the nightlife and educational centres that they offer, of course other than the fact that it's one of the biggest city in Maharashtra. The steady increase of the fabulous restaurants and hotels in the city can be attributed to the large inflow of students in the city.
The lovely climate of Pune is what brings the tourists in. If you want to experience the said lovely weather than avoid going there during March up until May. October and November are the best months travel in Pune, these months are considerably less hot. Getting to Pune is easier than you thought, just look for any domestic carriers or operators from their airport. Usually, any flight coming from Pune will most likely pass through Mumbai. On the other hand, you can easily access Mumbai via Pune to Mumbai Airport Cab.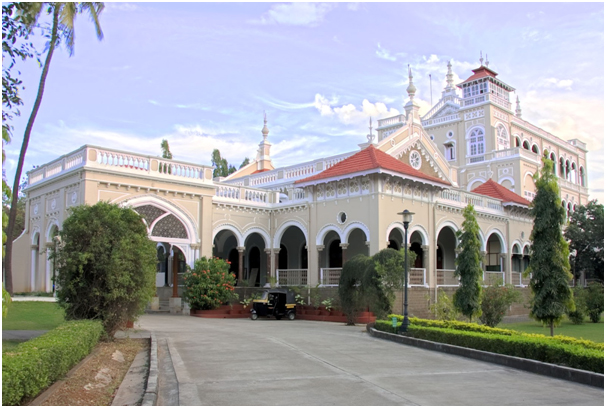 Pune's railway station is known as one of the most updated in the whole of India, it has multiple facilities fitting for just about any traveller. NH4, NH9 and NH50 are three national highways that basically connect Pune with,  Nasik, Mumbai and Viajayawada. Travellers and tourists have a wide variety of options as to how they can tour the city like suburban railways, auto rickshaws, cars, busses or a Pune to Mumbai Cool Cab.
Pune was the base of the entire Marathi film industry. We know that there are just so many places to visit in Pune that you're bound to need help in deciding where to go first, you should head on straight for Bund Garden by Pune to Shirdi Taxi , Tribal Museum, Bhimshankar Wildlife Sanctuary, Parvati Hill Temple, Aga Khan Palace, Raja Dinkar Kelkar Museum, Mahatma Phule Museum, Darshan Museum and National War Museum. Students of IGCSE Coaching Classes in Andheri  go on a visit from Mumbai to Pune. If you're longing for a quick dip in the ocean, then drive around for 4 hours by car to reach the magnificent beaches that surround Pune.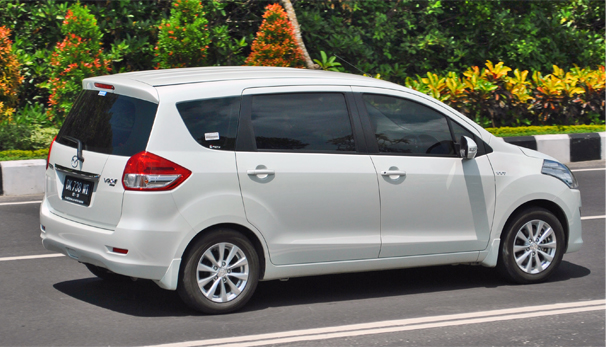 + 91 9920944431, + 91 9323220658
For all those who love to go shopping for the latest gadgets then head on to Croma, Sony World and House of Laptops. Aside from those companies, bargain goods and souvenirs can be found in smaller malls and even street stalls around the sidewalk. A place near Pune called Kolhapur manufactures the famous Kolhapuri chappals, these can be bought in the said street shops or by Packers and Movers in Surat by hiring a Pune Cab for the same  By Mumbai Pune Taxi.
Like we said, the city of Pune is teeming with famous restaurants; you'll never run out of choices. Budget eaters and travellers can have various choices of restaurants at Fergusson College Road, meanwhile those that go for the multi-cuisine type of restaurant can enjoy choosing at ABC Farms and Koregaon Park. A night out is never complete without a visit to the bar with Pune Taxi, Pune has tons of bars to offer but make sure to go before closing time which is midnight.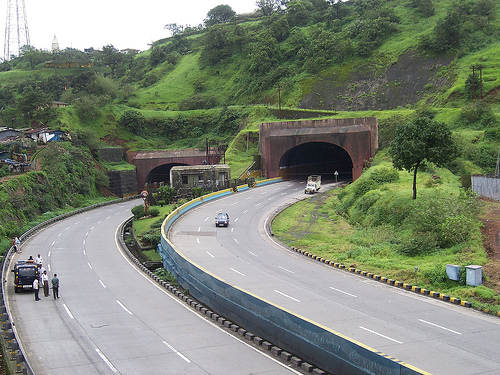 For more Details Contact Us
Vile Parle East, Near Sahara Star. Mumbai, Maharashtra